Make A Donation
Support SWFL Crime Stoppers
Funding of SWFL Crime Stoppers is provided through contributions by private individuals, businesses, fundraising events and grants. Your donation is important. NO TAX DOLLARS are involved. The reward money paid out by the program is 100% from donations from concerned citizens and businesses.
We ask YOU to help us make our community a safer place to live and work. Please consider making a donation to our program today.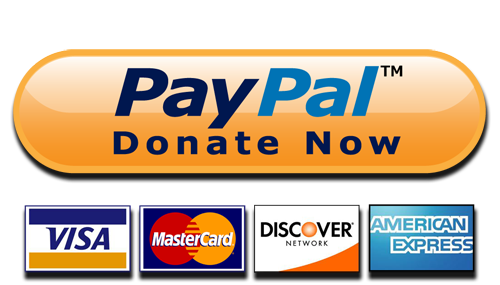 Please click on the "PayPal™ Donate Now" button above to use your credit card.
Other Ways To Make A Donation:
Mail a Donation:     You can send a check payable to Southwest Florida Crime Stoppers.  Our mailing address is P.O. Box 151477 Cape Coral, FL 33915.
Shop AmazonSmile:  By selecting to donate to Southwest Florida Crimestoppers Program Inc., Amazon will donate 0.5% of the price of your eligible AmazonSmile purchases to our organization.  Shop Now!
SWFL Crime Stoppers is a non-governmental, non-profit 501(c)(3) agency led by a volunteer board of directors. All contributions to SWFL Crime Stoppers are fully tax deductible.
Thank you for your involvement and for supporting SWFL Crime Stoppers. 
​
Trish Routte, Coordinator
SWFL Crime Stoppers